Chiropractor Arlington WA
Welcome to Ronning Chiropractic located in Arlington. Chiropractic is one of the most amazing healthcare professions, but very few people understand what it's all about. We are here to help you gain a basic understanding of how our Arlington chiropractors can help you and your family.
Welcome to Ronning Chiropractic
The good news is chiropractic does not use invasive drugs or surgery. We do not treat conditions or pain. We attempt to determine the cause of your pain or condition and if we think it is due to a subluxation, after conducting our consultation and examination, we can determine whether or not you can benefit from chiropractic care. If we feel that we can help your nervous system function better, we will outline a treatment plan for you based on your condition, how long you've had it, how severe it is and any other factors, such as work or play habits, that may affect the progress of your care.
HOW CAN CHIROPRACTIC CARE HELP YOU?
Many people dismiss chiropractic as being something only for back pain, but chiropractic treatment can be used to treat a wide variety of physical issues, such as migraines and headaches, chronic pain, carpal tunnel, pain due to injury or muscle strain, and much more.
At Ronning Chiropractic our chiropractic team is ready to meet with you to discuss your needs. We will help to design a program that is right for you. We look forward to meeting you.
Common Symptoms Chiropractic May Help...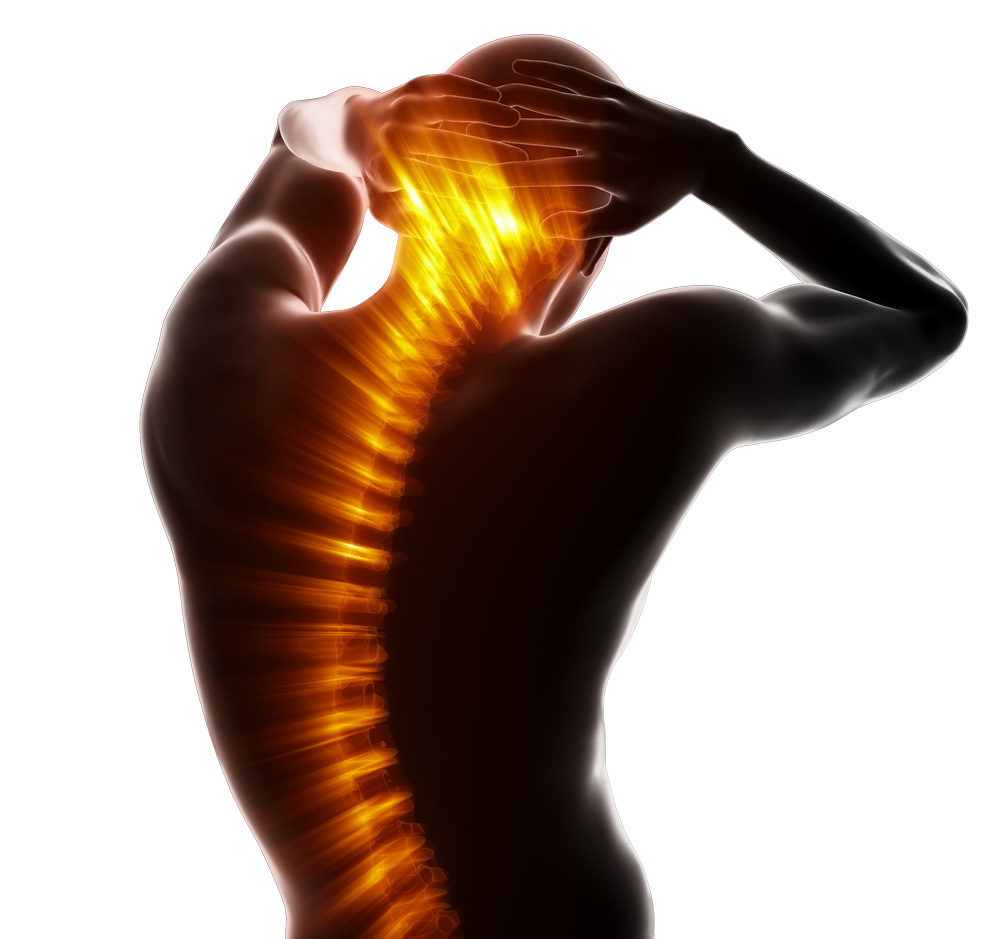 A STRATEGY FOR WELLNESS

The Wellness Care Program takes into consideration physical, chemical and mental stresses that may be causing you to have vertebral subluxations. We will analyze these three areas of stress by testing you and putting together a personalized program so that you can improve the quality of your life on a continuing, regular basis.

OUR APPROACH

As a new patient at Ronning Chiropractic, we do a comprehensive evaluation with you to assist us in determining your current state of health, possible daily activities that may be exacerbating existing conditions (and pre-disposing you to new ones), as well as establish a general roadmap for tracking your progress as we get you moving down the road to wellness. This study is cross-referenced with testing results from sophisticated computerized SEMG (Surface Electromyography), ITS (Infrared Thermography), the inclinometer, and X-rays to better understand your health one snapshot in time to the next.

Everyone progresses differently, so we will be monitoring your progress with re-evaluations of your nervous system by on-going testing. The on-going testing will determine the frequency and duration of care. Our ultimate goal is for you to be continuously improving and seeking optimum function in a wellness care program.